1969 CAMARO SS
FLOOD CAR
FOR SALE $4,900
We specialize exclusively in insurance claim vehicles. Here's a 1969 Camaro SS that has sustained readily repairable water and storm damage from a fresh water Texas street flood. It's equipped with a 307 V-8 with Turbo 350 automatic transmission. Mileage reported as 111, 082. To be sold "as is" with no warranty expressed or implied. Buyer to receive a good marketable title.

Visit our website at www.ReadyToFix.com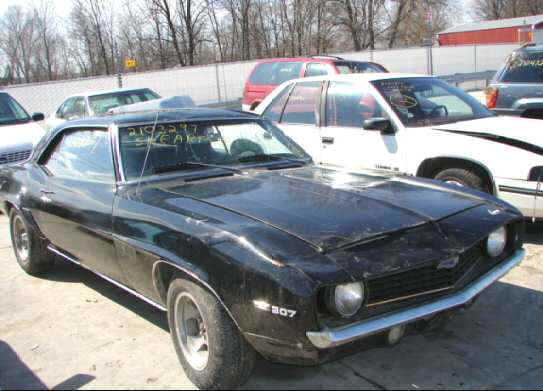 CLICK ON PHOTOS TO ENLARGE





Here are more Camaros we have available:
'69 Z28 - Theft Recovery - $7,900
Stock Number #13-6L-90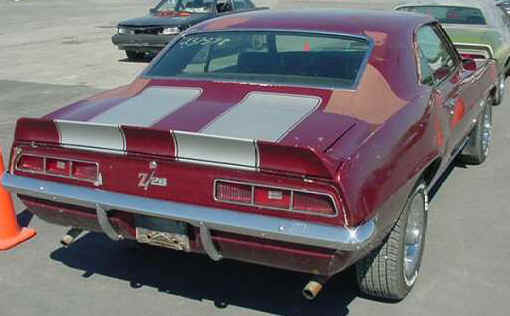 '69 Z28 - Theft Recovery - $7,000
Stock Number #03-8V-21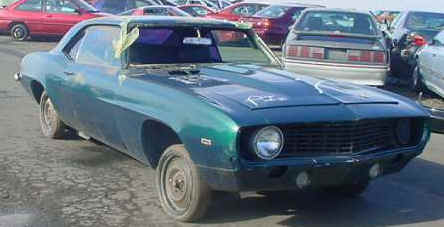 '69 SS 396 - Theft Recovery - $5,500
Stock Number #33-7C-94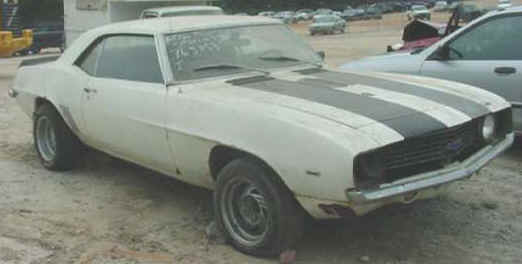 '69 SS - Flood Car - $4,900
Stock Number #54-4H-29
1967 Camaro - Theft Recovery - MAKE AN OFFER
Stock Number #13-4U-94
Visit our website at www.ReadyToFix.com
---
We provide serious bargain hunters with direct access to hundreds of repairable, rebuildable, project and fixer upper vehicles at DEEPLY discounted prices. Inventories to include cars, trucks, motorcycles, boats, atvs, rvs and heavy duty vehicles and commercial equipment. Brands available are: BMW, Porsche, Mercedes, Viper, Corvette, Lexus, Honda, Toyota, Skyline, Volvo, Mustang GT, Camaro Z28, Cobra, Audi, Chevrolet, Ferrari, Lamborghini, Alfa Romeo, Dodge, Ford, Pontiac, GMC, Nissan, Maserati, Chrysler, Harley Davidson, Indian, Kawasaki, Yamaha, Ducati, Moto Guzzi. Vehicles sold as flood cars, wrecked cars, wrecked trucks, wrecked exotic cars, repairable cars, theft recovery cars, wrecked motorcycles and repairable collision damage vehicles.